5 incredibly useful OTA choices tips for hostels and guest houses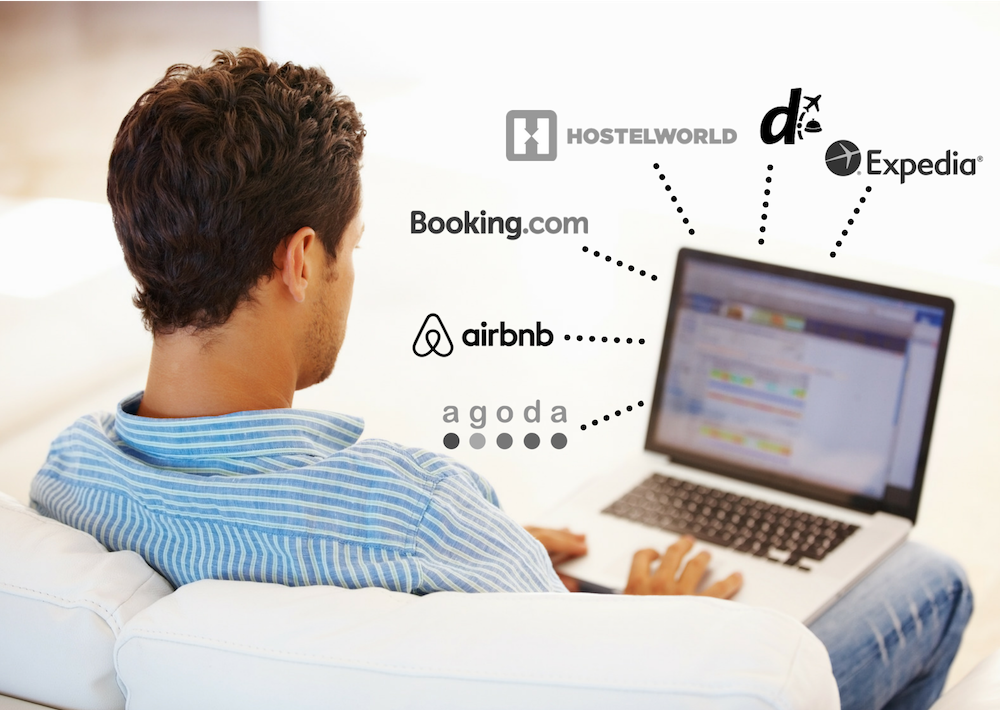 So you have finally connected your property with the channel manager. All rooms are already set up. You make yourself a coffee (or tea) and sit down in front of your computer. Finally, it's time to choose channels on which you will sell your rooms. Think about all this visibility your property will gain. So exciting!
You log in to the channel manager and see a list of hundreds of OTAs (online travel agencies)…so many possibilities…your hands start to sweat. Now what? Which one should you choose? Connect to all? But won't it be a bit overwhelming to connect to all?
Don't worry, because we have got your back. After reading this post you will learn how to choose the best OTA channels for your property.
More doesn't mean better
Although channel managers often offer a huge variety of OTAs, don't get distracted by it.
Because more doesn't mean better.
You should be strategic about it. Connect to the ones that will be effective for your property and your location.
Start with analyzing your market and your audience
Before making the choice, you should analyze your market and your audience. Use your PMS reports to see, where your travelers come from. For example, if you have a lot of guests coming from South Korea, explore where usually they make bookings? Probably there is OTA that is popular among these types of travelers. 
In the case of guests from South Korea, this probably will be Agoda, Expedia, and Ctrip.
Among travelers coming from the USA, popular are Expedia, Booking, and Agoda.
What is your type of traveler?
Is your hostel solemnly for backpackers? If the answer is yes, then OTAs like Hostelworld or Dorms.com should be your choice.
Do you have a lot of digital nomads? Connect with Booking and Airbnb. (And hey, we have the tips for how you can optimize your Airbnb listings, to attract digital nomads).
It's necessary to consider which type of guests you have in your property, to know on which channel your property should be.
Reaching your local market
Set up your goals. What do you want to achieve this year with your business? If one of them is exploring the local market and attracting local people, then you should be on the local OTAs.
Let's say you have a guest house. Apart from choosing the major OTAs, check if in your country there are local reservation websites for booking your type of accommodation.
For example, in the case of Spain, there is the website Casasrurales.net that is one of the biggest reservation websites for finding and booking guest houses.
Check out the competition
If you know your direct competition, then consider analyzing where they are visible. And ask yourself if the options they chose, might be good for your property too.
Is being on major OTA a must?
At the end of the day, there are some channels that are almost obligatory to be on. To at least make your property easier to find. Websites like Booking, Expedia, Agoda, or Hostelworld are some of the biggest OTAs in our industry. 
Of course, what works for others, doesn't mean that will work for your property. Connect your hostel to the channels of your choice and after a few months, analyze the results. Do they bring you reservations? If yes, that's great! If not, then see if this is the channel that you really want to be on. 
You see, we don't think it's about the amount.
Sometimes less means better and more effective. It's about what kind of results bring to you each of these OTAs.
Maybe people who are coming, let's say from Expedia, aren't necessarily your type of guests you want to have. Because they bring your staff more trouble and leave bad reviews since they expect something different. 
And vice versa. Maybe being on Hostelworld is not what your hotel needs?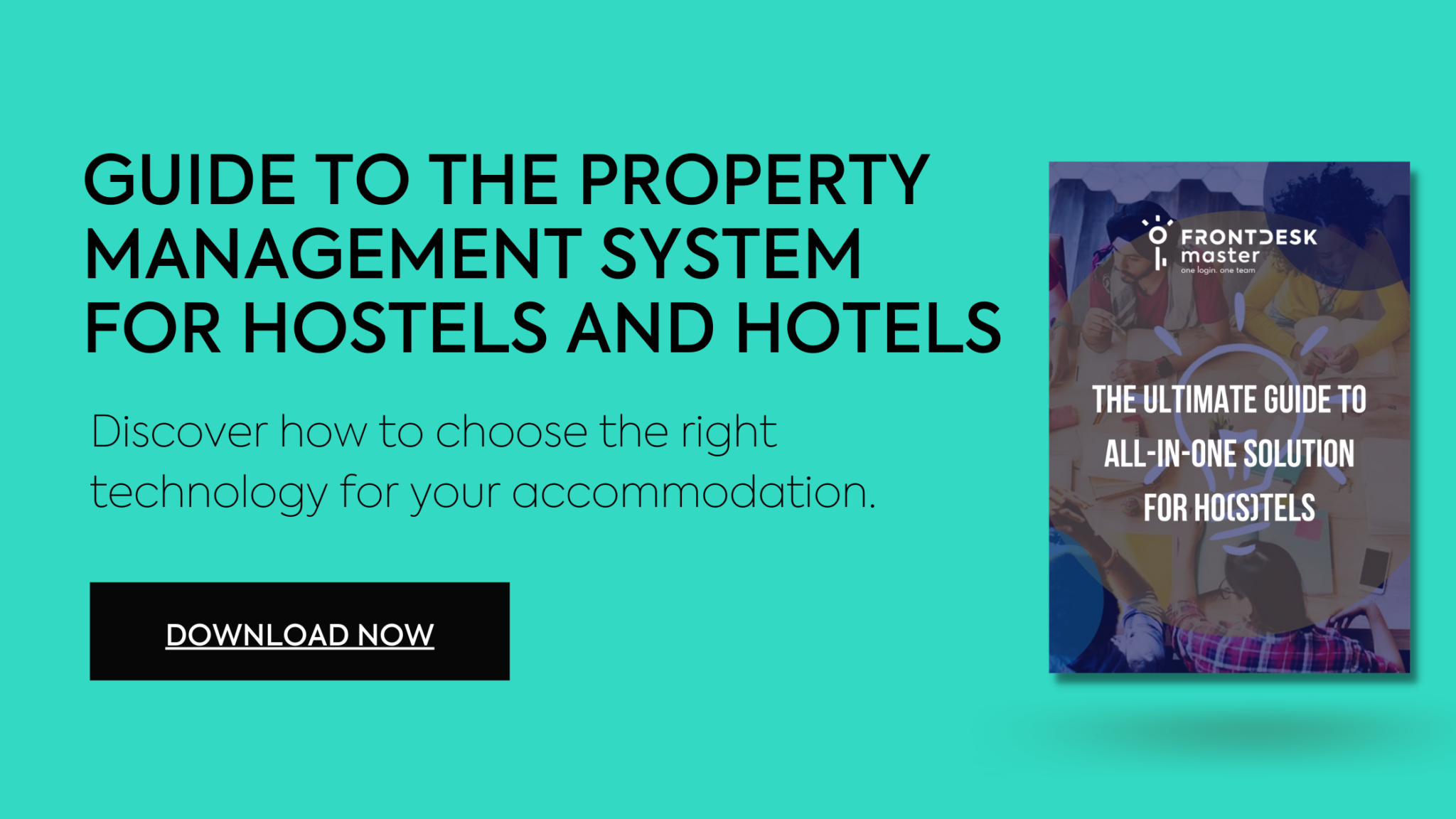 In conclusion…
As you see, you should be strategic about your choices. It's not about connecting to the majority of channels available, because it won't be effective. And at the end of the day, you want to be on OTA, which brings you satisfied clients and money. Not headaches and problems for your staff.
That's why:
Set up your goals,

Analyze your audience and your market,

Analyze which channels use your direct competition,

Don't forget choosing on which major OTA you want to be,

Analyze the results that each channel brings you and make your decisions from there.
We hope with this post, it will be easier for you to choose on which OTAs you want to sell your rooms. 
Remember: it's about the quality, not the quantity.
Save your time and download our free guide to an All-in-one solution for hostels and hotels. It will make easier your decision which tools you should use in your property 🙂