Top 3 Reasons to Try a Channel Manager
Some things are better when they're done by hand. Managing your booking channels just isn't one of them. Today, many property managers rely on a channel manager. In this post we explain what a channel manager is and how it can help your hostel.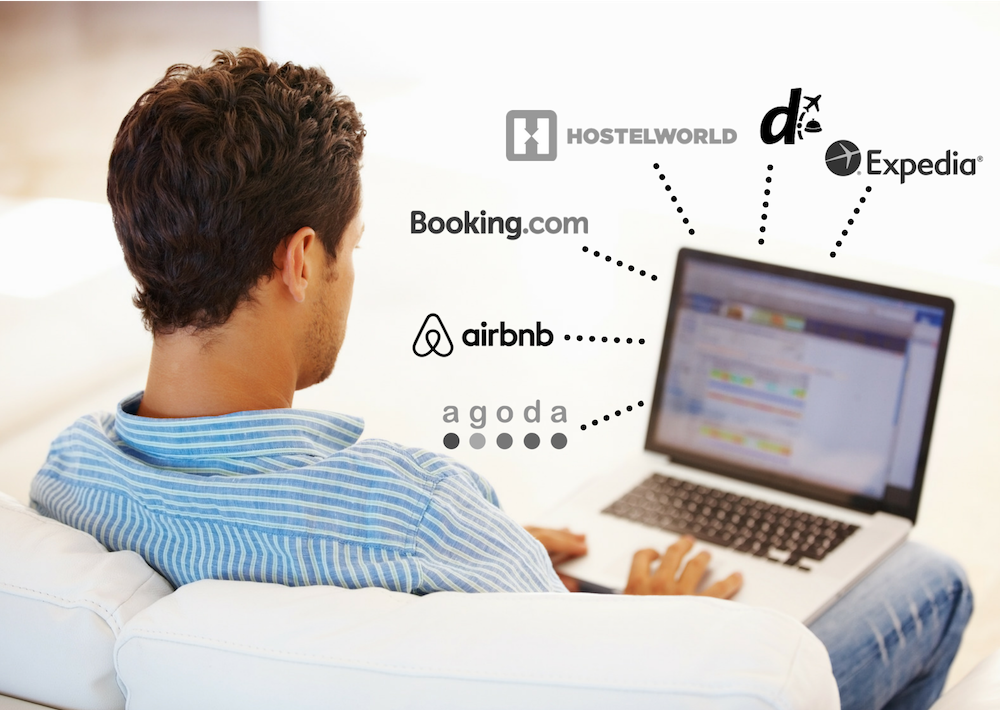 What is a channel manager? 
A channel manager is software that makes it easy to sell your property on multiple booking channels. How? By giving you one control panel where you can manage every listing, from Hostelworld to Booking.com and beyond.
Why should you try a channel manager?
There are top three main reasons to try a channel manager today: save time, reduce overbooking, and increase occupancy.
Reason #1: Save hours every week 
How much time do you spend updating your rates and availability? Without a channel manager, updates can easily eat up hours every week. With a channel manager, they're done automatically! For example, let's say a guest books on Hostelworld. What happens next? Your channel manager automatically updates all of your other listings. This means you don't have to log into the back office of every booking site. 
Reason #2: Reduce overbooking
Overbooking is expensive. First, there's the cost of relocation. And maybe a small compensation for the inconvenience, too. Then there's the stress it puts on your staff. Not to mention, the dissatisfied guest, whose negative online review can end up costing you in the long run. The good news is that a channel manager can help you avoid all of this. By coordinating your inventory across all booking sites, it nearly eliminates overbooking. 
Reason #3: Increase your occupancy
A channel manager gives you flexibility. The flexibility to try new things until you find what's best for your occupancy. For example, you can sell one room as multiple room types. Or set different prices and currencies for each channel. Then, learn your guests' preferences. Like your most profitable booking channel or your top-performing room type.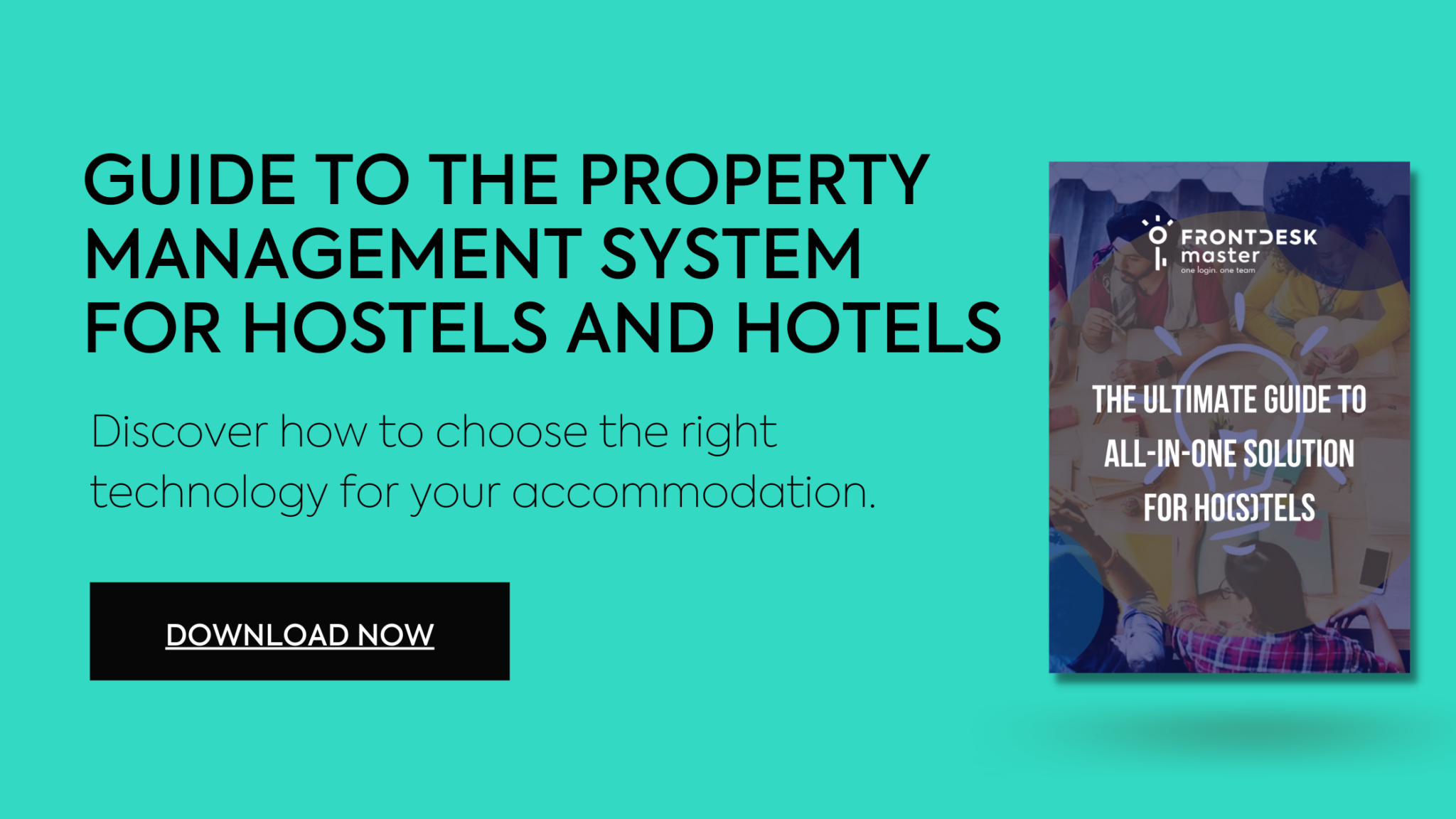 In Conclusion
A channel manager is the most efficient tool for selling your hostel on multiple booking channels. It saves time by automating repetitive tasks, reduces overbooking by coordinating your inventory, and gives you the data you need to increase your occupancy.