See How We
Help

You Switch

Enjoy a smooth transition in English, Spanish, Portuguese or Polish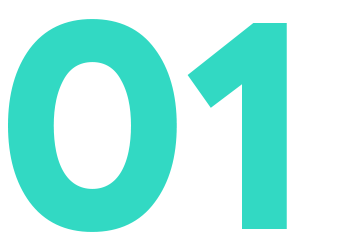 We Set Up Your System
There is nothing to install. All you have to do is share your rooms & rates with us.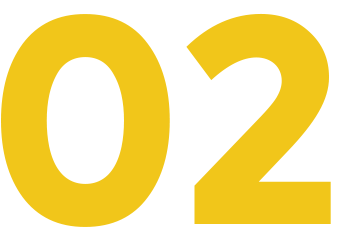 We Move Your Data
We find the best way to migrate your data, so you don't lose time, bookings or key statistics.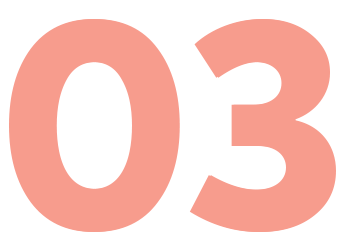 We Train Your Team
We teach admin, managers & reception how to avoid mistakes and use all the tools they need.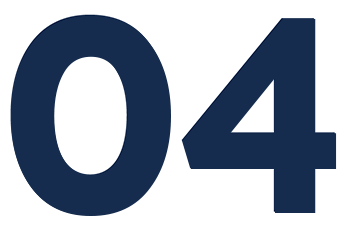 We Stay in Touch
Solid ongoing support by email, chat or Skype.
FrontDesk Master Helps 1000+ Hoteliers Around the World
"Liberated of constant vigilance"

Owner + Manager
@ Pousada Eldorado
"FrontDesk Master knows how to present information in ways that are most useful for hostels. The system guides you through processes, helping you avoid mistakes."

Founder
@ Hostel Consulting
"Excellent support from the beginning. Easy to use and yet very versatile."

5-star
Features
It just got a whole lot harder to make mistakes thanks to these features.

Sell One Room as Many Types
Increase occupancy & earnings

Staff Management Tools
Review time logs & transactions from every shift.

Best-in-Class Bedview Calendar
Organize and modify beds and rooms.

Automated Price Strategies
Increase revenues, with rules & constraints.

Multilingual Pre- & Post Stay Emails
Impress guests and enhance loyalty.

Reports & Statistics
Track performance over time, for one or many properties.

Multicurrency Deposits & Payments
Easily handle different currencies.

City Tax & Police Reports
Automate your tax model and send certified reports.

Online Checkin
& Passport Scanner
Simplify reception and prevent fraud.

Automated Online Invoicing
Customize templates that instantly generate after each payment.

GDPR-Friendly Tools
Stay up-to-date with new regulations.

Local Integrations
Country-specific benefits.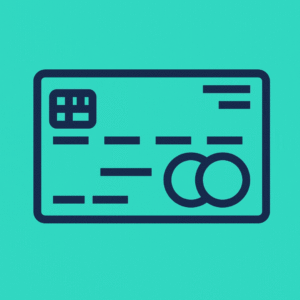 Online Payments
Smooth the check-in process and limit human errors.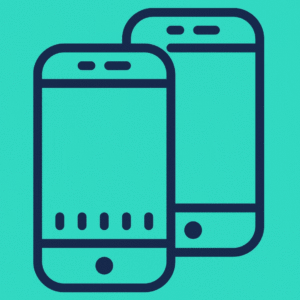 Mobile Friendly
Control your property from anywhere.