See How We
Help

You Switch

Enjoy a smooth transition in English, Spanish, Portuguese or Polish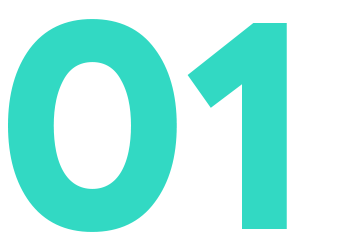 We Set Up Your System
There is nothing to install. All you have to do is share your rooms & rates with us.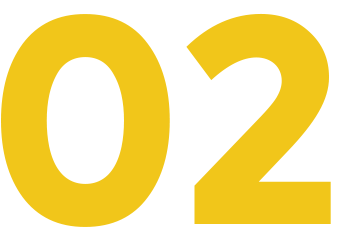 We Move Your Data
We find the best way to migrate your data, so you don't lose time, bookings or key statistics.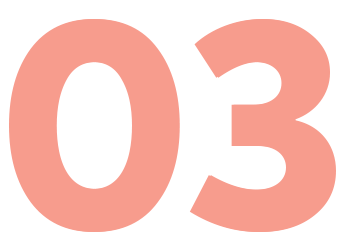 We Train Your Team
We teach admin, managers & reception how to avoid mistakes and use all the tools they need.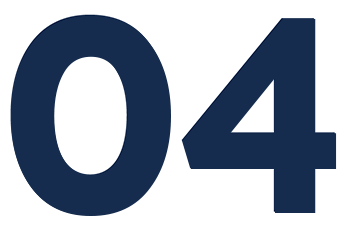 We Stay in Touch
Solid ongoing support by email, chat or Skype.
"Thank you for making our life easier!"

Owner + Manager
@ KINI Capsule
"…always striving forward with genuine intention of making this the BEST property management tool in the market"

"Customer support is second to none."