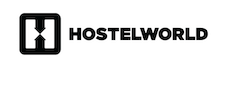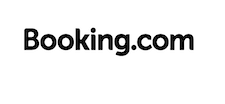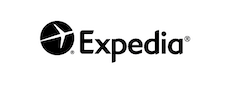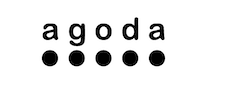 5-star Capterra reviews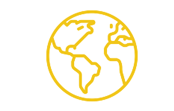 Trusted by Properties
in 50+ Countries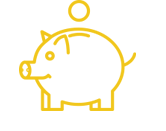 Midsize hostels typically
save 3 hours daily

5-star Capterra reviews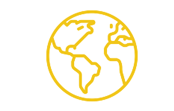 Trusted by Properties
in 50+ Countries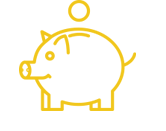 Midsize hostels typically
save 3 hours daily
Why you need a
real
all

-in-one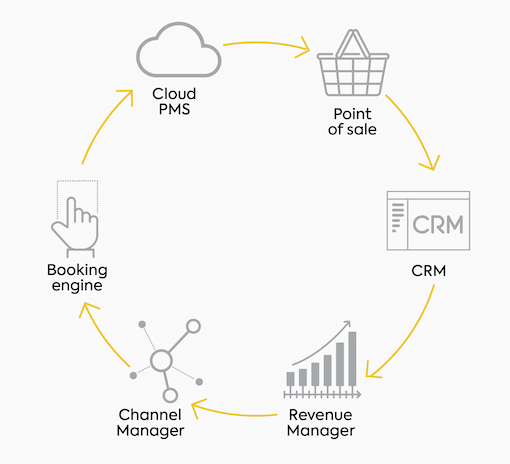 1

Only pay one Invoice

---

2

Never worry about integration

---

3

Only deal with one support team

---

4

No delays in booking process

---

5

One simple login for everything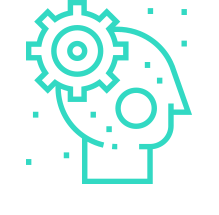 We have
the experience
For more than 10 years, we've helped clients overcome operational challenges.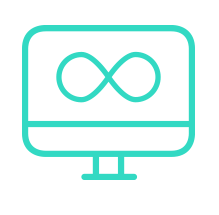 Training is
unlimited & free
We teach your team to avoid mistakes & master the tools they need.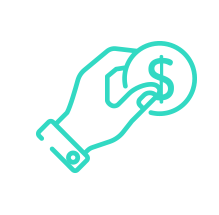 We aren't
overpriced
Because of our affordability, we can partner with properties of all different sizes.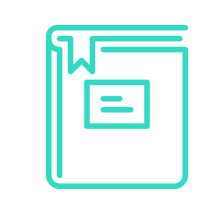 Switching is
quick & easy
We move your past & future bookings, so you don't lose time or data.
Hot 
features
Here are just a few features that help our clients succeed.

Sell One Room as Many Types
Increase occupancy & earnings

Staff Management Tools
Review time logs & transactions from every shift. 

Best-in-Class Bedview Calendar
Organize and modify beds and rooms.

Automated Price Strategies
Increase revenues, with rules & constraints.

Multilingual Pre- & Post Stay Emails
Impress guests and enhance loyalty.

Reports & Statistics
Track performance over time, for one or many properties.

Multicurrency Deposits & Payments
Easily handle different currencies.

City Tax & Police Reports
Automate your tax model and send certified reports. 

Online Checkin
& Passport Scanner
Simplify reception and prevent fraud.

Automated Online Invoicing
Customize templates that instantly generate after each payment.

GDPR-Friendly Tools
Stay up-to-date with new regulations.

Local Integrations
Country-specific benefits. 
Wherever you are, we
can

help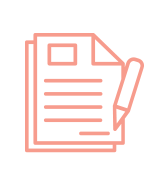 Pen + Paper
No more overbooking or
making updates by hand.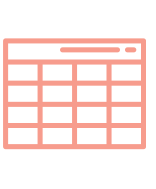 Excel
No more errors or switching between spreadsheets.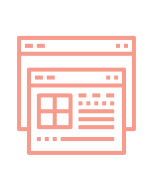 Other PMS
No more limited software or mediocre support.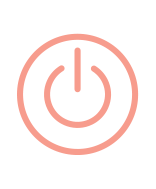 New Properties
No more searching! Start now to get special discounts.
According to
our

clients…
"Goodbye Excel, welcome FrontDesk Master!"

Owner +Manager
@ Budapest Budget Hostel
"FrontDesk Master knows how to present information in ways that are most useful for hostels. The system guides you through processes, helping you avoid mistakes."

Founder
@ Hostel Consulting
"Excellent support from the beginning. Easy to use and yet very versatile."

Our core
beliefs
We've been been helping properties like yours, for more than
10 years. Our all-in-one solution is based on
these core beliefs.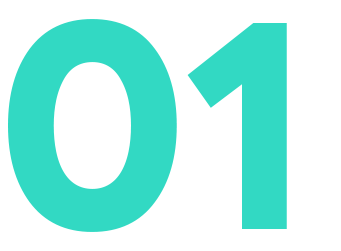 Ho(s)tels have Unique Needs
We understand what makes hostels & hotels different, but we also believe that each property is unique. That's why our management system has flexible features and optional, paid customizations.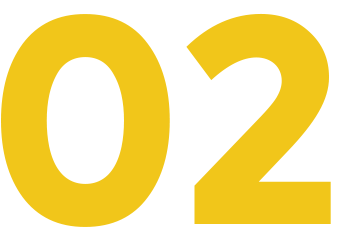 Powerful for Managers,
Friendly for Staff
Our system is user-friendly for staff, but it doesn't compromise on the powerful tools that managers need. We free staff from tedious tasks, give managers more control, and save time for everyone to focus on guests.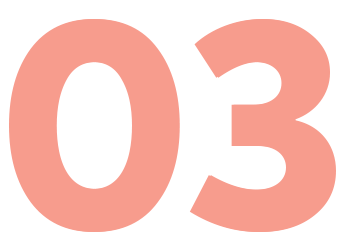 Support is a Longterm Relationship
We are your partners in success! This means our help is always free, and we don't disappear after setup & training. We help you switch to our system and we teach your team to master the tools they need. Then, we stay available, by Skype, chat or email, in English, Spanish, Portuguese, or Polish.
What types of properties do we help?
We have flexible features to serve not just hostels, but also hotels, guesthouses and B&Bs.
Which languages do we support?
Our interface is available in English, Spanish, and Portuguese.
You can communicate with our team in English, Spanish, Portuguese or Polish. 
How does our trial work?
First, we meet online to say hello! After a quick virtual tour of the system, we send you an account login.
You can use the system for up to 30 days, completely free. 
Still have
questions?
Fill out the form to contact our team!