20 questions to ask your PMS provider [+ Free List of Questions]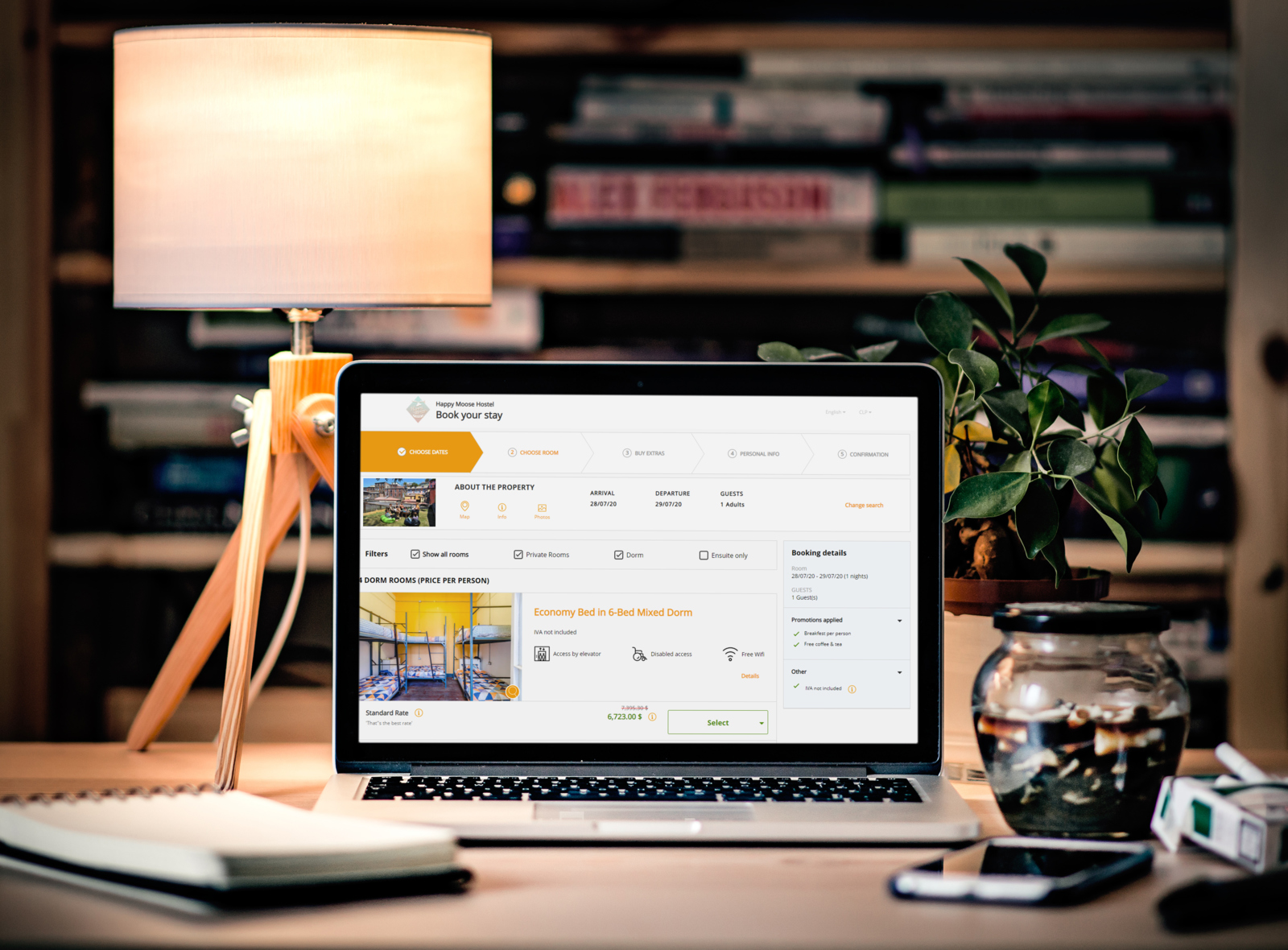 Time to change your Property Management System? Or maybe it's the first time you will introduce this solution to your hostel?
Good choice!
"The hoteliers that were able to move swiftly to reduce operating costs and streamline business processes over the course of these past two years have generally been those with a scalable and flexible technology infrastructure." (source)
You see, there are countless benefits to using PMS, whether it's all-in-one or different integrations. 
However, before you decide which one fits your hostel, hotel, or guest house best, you will probably research and have demo presentations from various providers. 
For that occasion, we have prepared a list of the common questions you can have in mind to ask sales representatives during demo presentations.
Questions divided in:
Initial questions

Price related questions

Questions related to the functionality of the system

Support related questions
However, there's more! Here you'll find only 20 questions. 
And meanwhile, we have prepared for you a full list of 40 questions we often get asked during the demo presentations and onboarding process. This list includes also questions related to the setup of the software and revenue management.
Want the full version? Sign up to download it here.
Initial questions
Is your system cloud-based or server-based? 

What does your trial look like? 

Do we need to sign a contract?

Can you connect me with your users who are similar to my property?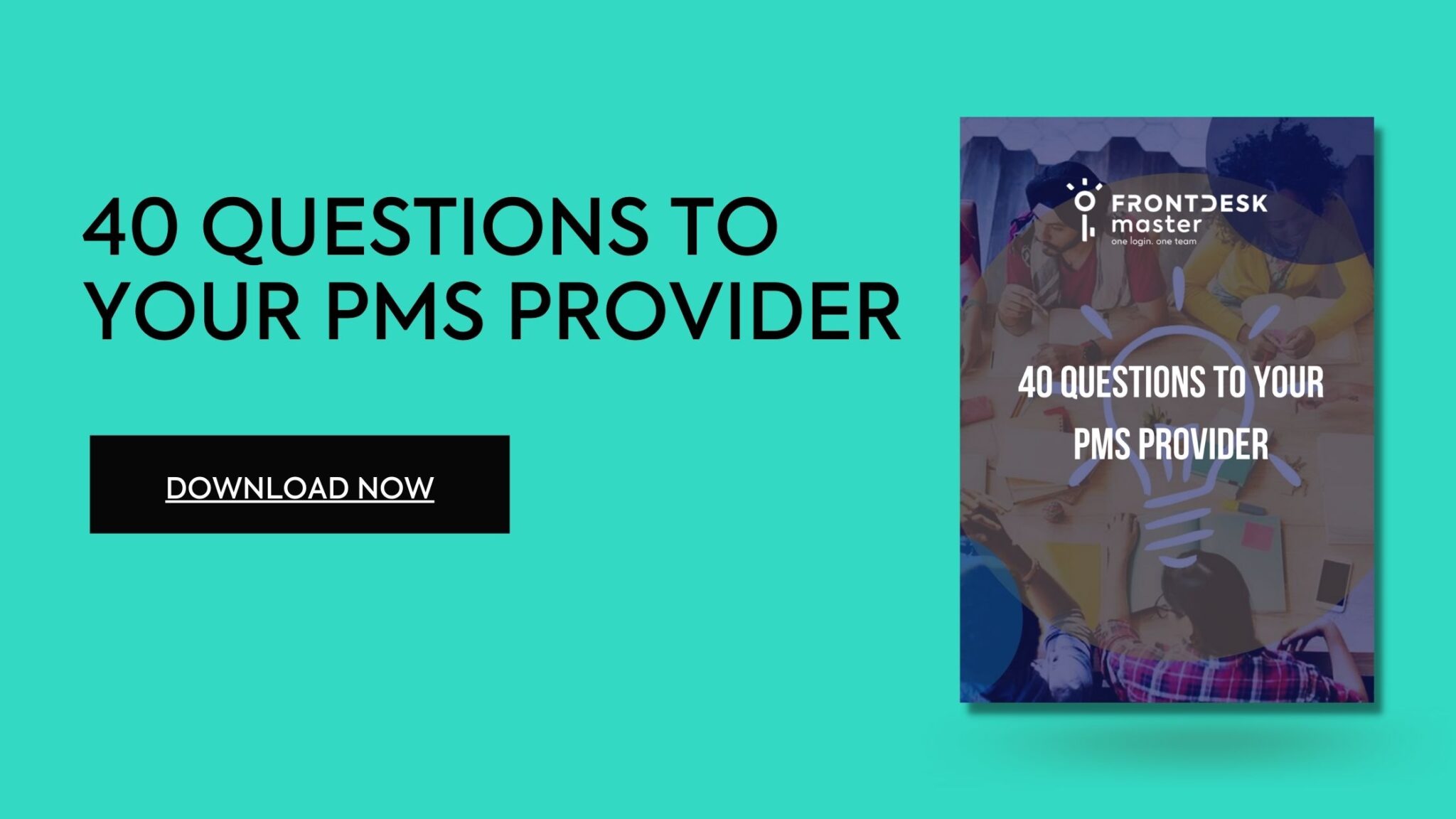 Pricing
Are there any additional charges or fees on top of the monthly cost? 

Is there a setup fee? 

Is after-hours or weekend support available? Is there any additional cost involved in it? 
Functionality
How does your PMS facilitate multi-property management?

How will your PMS optimize staff time? 

What integrations do you offer with country authorities? 

Types of channels we can connect to

Do you support automated confirmation emails? 

Can we customize our emails and invoices? 

Is there a mobile app for PMS? 

Do you offer online payment integrations? 

Is online check-in available?
Support 
What is your average response time?  

In what ways can we get in touch with you? 

What type of post-training support is available? 

Do you have manual or more videos for explanations? 
Get the complete list of 40 questions to ask during the demo presentation
This list includes questions related to first steps, price, set up, support, functionality, and revenue management. Sign up here to download the list.