19 Alternative revenue streams for hostels and guest houses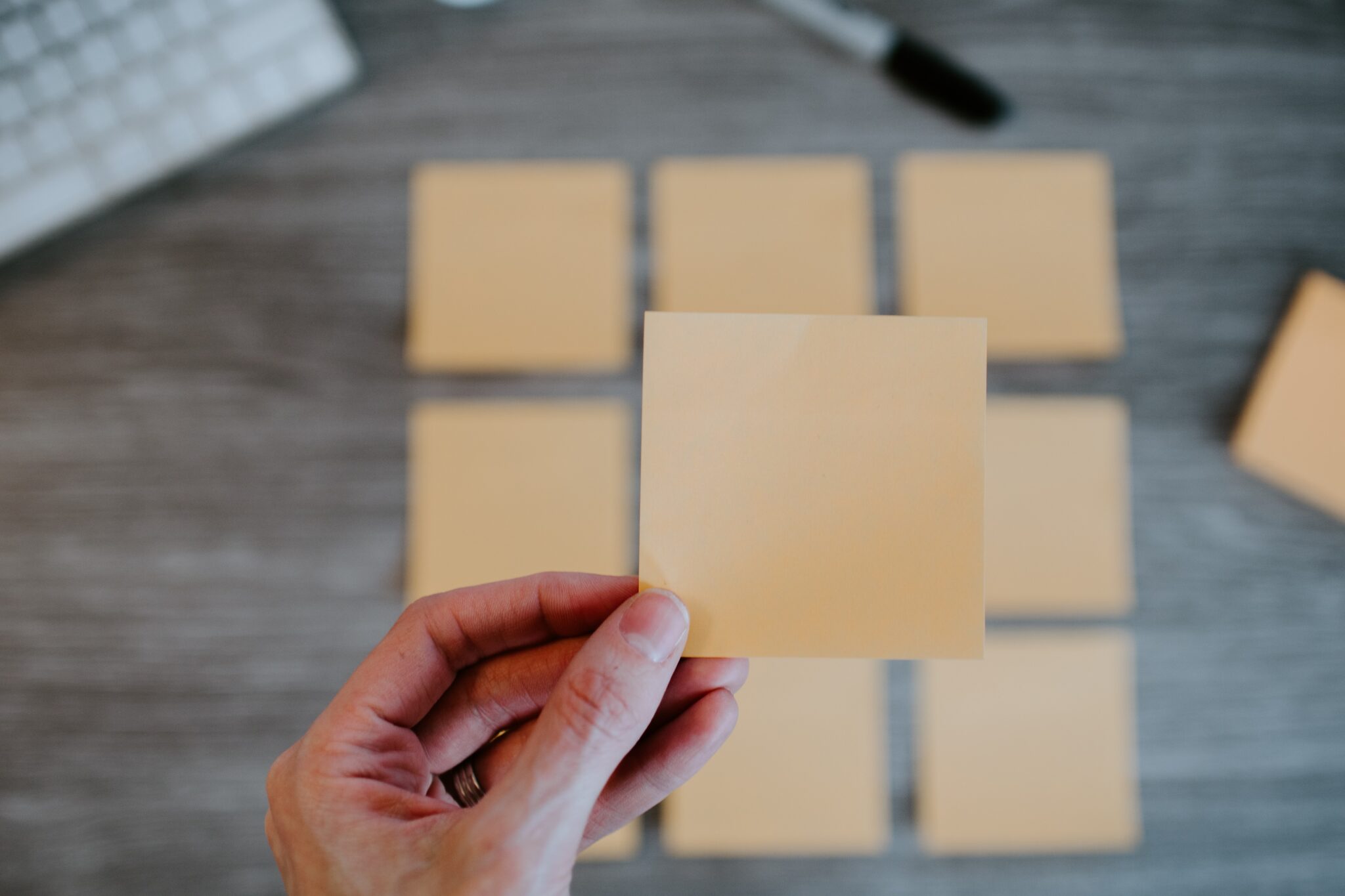 Selling beds and rooms is not the only way to increase revenue. In this post, we share with you 19 alternative revenue streams you can apply in your hostel or a guest house.  
Alternative revenue streams you can implement in a hostel
#1 Better pricing strategy
Does revenue management do magic? No, there's more science in revenue management than magic. Many hostels usually have flat prices throughout the week and increase them over the weekend. Then on the special events and holidays, prices go up again. However, there's more in revenue management strategy than the tactic mentioned above. As demand can change multiple times in a day, so should price to maximize revenues.
Learn more about revenue management in this post.
#2 Selling tours and tickets for tourist attractions.
A well-known alternative revenue stream in hostels is selling tickets to the local attractions.
To begin with, you can partner with the local company that will provide you with the tickets. You can also take another approach and start working with a company which is specializing in selling experiences in your area and provides travel accommodations with websites through which you can book tickets for the tours or museums for your guests. An example of such a company can be Cohosting in Spain.
You can also check how Destination Hostels sells tours directly on its website.  
#3 Revenues from selling beverages and snacks.
If you have a bar, this one is easy, and you're probably doing it already. If otherwise, then now is the time to add it to the menu. Depending on the country where your property is located, you could work with the beverage company which will supply your hostel or guest house with a vending machine or a fridge full of drinks.
#4 Selling amenities like toothbrushes, soap, toothpaste, shampoo, or padlocks.
Another alternative revenue stream for hostels and guesthouses is selling items that guests might need. 
Indispensable in multiplying hostel revenue streams is putting the guest on a pedestal. What would they need? What can enhance their experience in your hostel? Things like padlocks, toothpaste or shampoo, are so often forgotten by travelers. So why not make it convenient for them and sell it in your hostel?
#5 Taxi commission or offering transport to /from the airport
Next in the line of alternative revenue streams in hostels and guesthouses is offering transfer services. Besides the extra income, door-to-door transport is convenient for guests and often gives extra safety necessary to guests. If there's no chance you can provide such service directly, start working with the taxi or other transport company and establish a commission you get for every referral.  
#6 Selling local art
Making space for the local art is excellent for introducing regional culture into the hostel guests' lives. In this case, you can sell it via reception and establish a commission from each art piece your staff sold.
#7 Organizing events in cooperation with local artists (art exhibitions, mini theater acting)
Another alternative revenue stream in a hostel can be organizing events together with the local community. During such events, guests and local people can connect and this will add to the accommodation atmosphere and enhance the guest experience for the better. As a result, guests will spend money to enter such an event (if paid) and buy beverages.   
#8 Use paid ads to increase direct bookings.
Investing in Google ads and social media ads on Facebook or Instagram can increase chances of booking directly.  It would be best to target people who already visited your website for the best result from social media ads and get the highest ROI. 
Read Stay The Night advice on best practices when using social media ads.  
#9 Upselling 
Upselling means persuading your guests to buy additional services or products. For example, a backpacker who stays with you decides to purchase surf classes at the receptionist's suggestion. 
That being said – if you want an upselling strategy to be effective, you should always upsell services or offers which are personalized for your guests. For instance, Spa treatment might not be in the interest of the backpacker who travels on the budget and stays for partying. In that case, suggesting participation in the pub crawl might be a better fit.
Upselling is a great strategy to earn extra revenue for a hostel. It can be done directly by the front desk team when the guest already checked in or before their arrival via email marketing. Certainly, email marketing brings the best results if your upselling offer is tailored to the segment of people to whom you're sending it. That's why – try not to send the same offer to the whole email list.  
#10 Sell hostel merch (branded bags, cups, pins)
Yes, there will be people so enthusiastic about their experience in the hostel that they want to take a piece of it. So why not advertise branded goods like bags, cups, or pins?   
Other alternative revenue streams in hostels and guest houses are:
  1. Renting bikes, surfboards, sport equipment
2. Commission from the restaurants which you have recommended to guests
3. Placing a minibar in the private rooms
4. Safety boxes for rent in the rooms or the reception
5. Luggage store machines
6. Laundry service
7. Offering hostel space as a place to make photo shoots for the local creatives
8. Creating accommodation packages (for example, bed or room plus activities like surf classes)
9. Offering late checkout for an additional fee
All these extra revenue streams need to be registered somewhere. By using an all-in-one solution like FrontDesk Master, you can easily manage any new income, create invoices and reports, so you always stay in control of the hostel or guest house.