The Key Benefits of a Booking Engine
Most properties sell their beds on OTAs (online travel agencies) such as Hostelworld. But too many forget about their most profitable options: their own website and Facebook page. In order to use these channels most effectively, you need a mobile-friendly booking engine. In this post, we explain what a booking engine is and the big benefits it offers.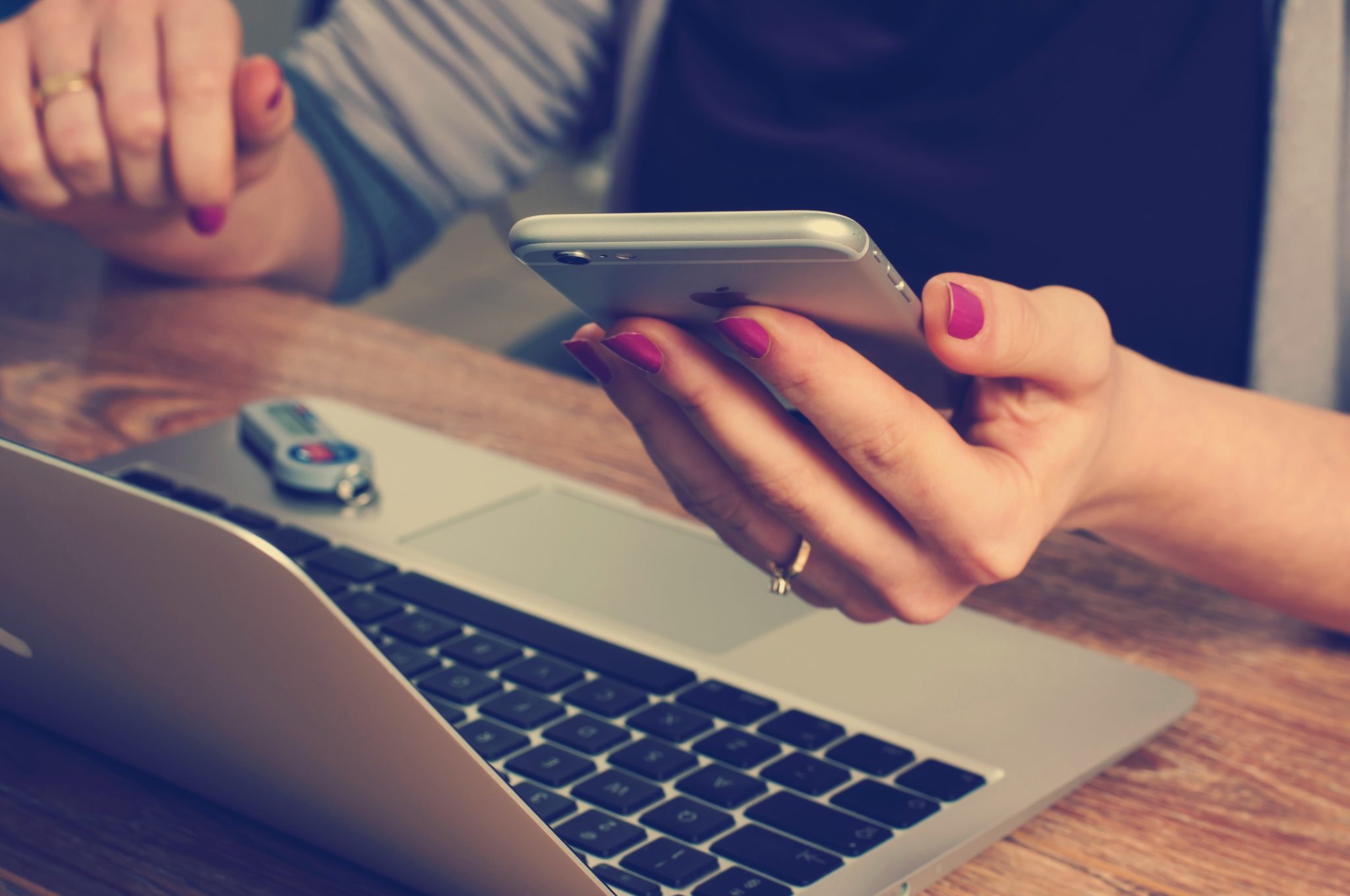 What is a mobile-friendly booking engine?
A booking engine is simply a "Book Now" button that you can put on your property's website or Facebook page. 
Invite guests book directly with you
Whenever someone clicks on the button, they are taken to a page where they can easily book a bed or room directly with you. This means there are no OTAs involved in the booking process. 
Make it easy on a phone, too
What about the "mobile-friendly" part? It means that the booking engine looks professional and is easy to navigate on mobile phones. This is extremely important because so many guests plan their trips across multiple devices.
What are the benefits of a booking engine?
There are two big benefits of using a booking engine: increase your revenue and increase your occupancy. 
Increase your revenue
Bookings from your website or Facebook page are called direct bookings. And direct bookings put more money in your pocket than those from OTAs. How? By avoiding high commissions. OTAs typically charge a large percentage, whereas booking engines don't. So, you earn more on every booking. 
Increase your occupancy
A channel manager increases occupancy by turning online visitors into in-person guests. Imagine this: A potential guest finds your hostel on Booking.com, then searches online for your website. What's the best-case scenario? She finds your website, and it's packed with photos and glowing reviews. Then what? She books directly with you. 
Now how about the worst-case scenario? Your potential guest visits your website, but the "Book Now" button is nowhere to be found. Sure, she could call or send an email. But that's not fast or easy. Who's to say she won't click back to an OTA and book a different hostel? Luckily, with a booking engine you can stop missing out on these potential guests.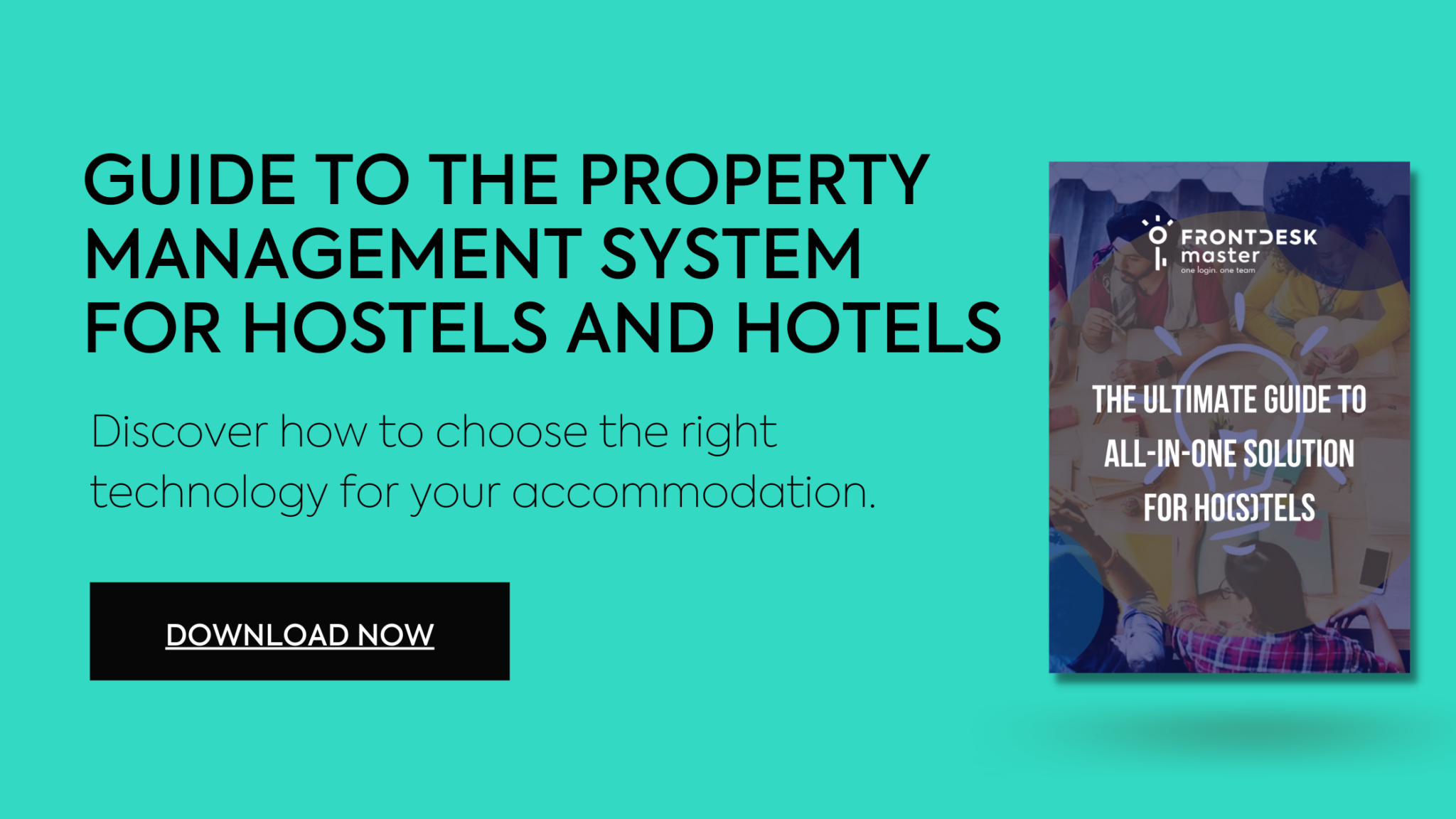 In conclusion
A mobile-friendly booking engine is a "book now" button that invites guests to book on your website or Facebook page. What are the benefits? Increased revenue and occupancy. How? By making it easy for website visitors to book directly, instead of going through expensive and competitive OTAs.