13 ways to prevent chargebacks in your hostel or hotel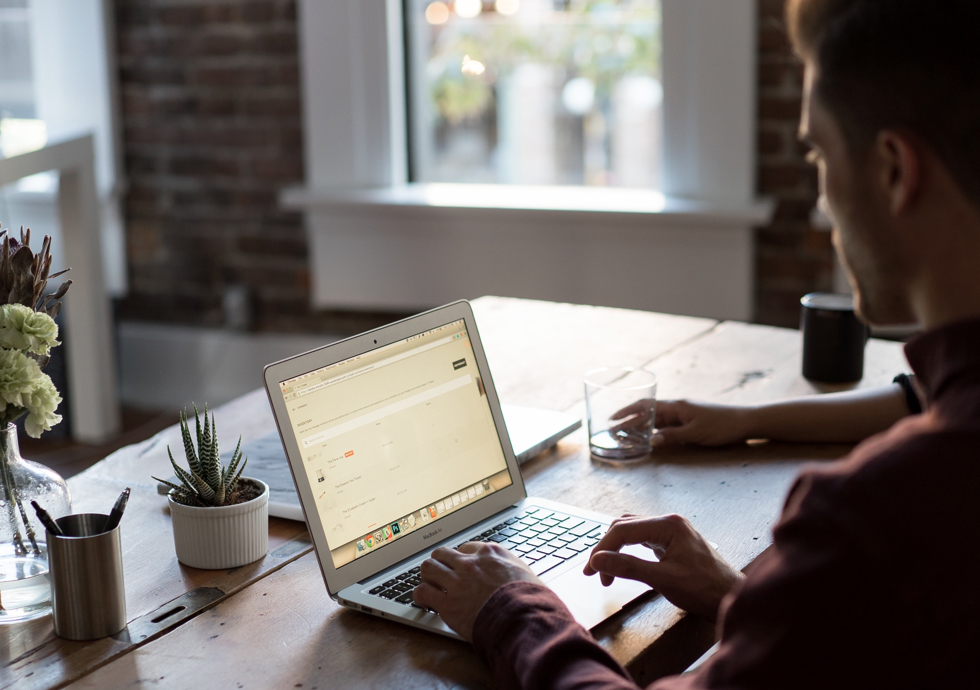 Every modern property management system these days should offer you the possibility to charge credit cards directly in the system (yes, FrontDesk Master is one of them.)
While online payments have a long list of benefits, it's also another source of worry for hoteliers: dealing with chargebacks.
There's a substantial time-saving aspect when your receptionist finally doesn't need to go down through all the non-refundable bookings and no-shows, charging them manually one by one on the card machine. 
Fewer mistakes, more time for Netfl… ekhem customer service ?
However…
one day you can see this notice in your system: chargeback.
Someone just claimed that the transaction isn't correct, even if you had all the right to charge them.
So what is a chargeback, and how does it happen? And most importantly – what can you do to protect your hostel business from it?
What is a chargeback?
According to Investopedia, "chargeback is a charge that is returned to a payment card after a customer successfully disputes an item on their account statement or transactions report."
Interestingly, the travel industry has twice the rate of chargebacks than the average business (study by the Federal Reserve Bank of Kansas City). 
In 2020 merchants lost 3,81% of revenue due to chargebacks. You see, apart from the disputed amount of money, you also need to pay processing fees. These fees can range from 20$ to 100$. 
But here's the thing: it's not only about money. Fighting a chargeback is a time-consuming process. And time is one of the things which, as a hostel manager, you might not have in abundance.
Reasons for chargebacks in the hospitality industry
There are a few reasons why chargebacks happen. The major is when the card was fraudulent. Imagine here someone who makes a room reservation with a stolen card. The cardholder then claims that they didn't make this reservation. 
A popular reason for chargebacks in hospitality is so-called friendly fraud, especially in the case of non-refundable rates and no-shows. 
You see, the nature of booking a travel trip is that guests make it in advance. Once you charge the guest, they might not even remember what they have booked or the hostel's name. 
Sometimes, it happens because guests use minibar and freak out by the charge of drinking water from it (they can tell you it was a mistake or thought it was complimentary). 
What's more, they might not be satisfied with the room or the service. 
These are the reasons why they use a chargeback as a way to postulate how unsatisfied they were.
On the other hand, friendly frauds often happen by mistakes – guests didn't even know that they claimed chargeback.
How do you know what the reason for a chargeback was?
Of course, when chargebacks happen, you might try to figure out by yourself what has happened. And without a guest on the premise, it's not like you can ask. Fortunately, when a cardholder disputes the payment, their card issuer assigns a specific code to the transaction, explaining the cause. 
You can see dispute categories in this Stripe article.
However, the best practice is to know how to prevent chargebacks, so you don't have to deal with them at all.
13 ways to prevent chargebacks in your hostel or hotel
The name that appears on the card charge should be the same as the name of your hostel or hotel. 
So if your hostel's name is Paradise and the company name is Company LTD, the card charge should show Paradise and not the company's name. Otherwise, it can be difficult for your client to recognize this name. 
Your terms and conditions of all bookings, cancellations, and refunds should be clear and visible on your website, booking engine, and any documentation you give or send to your guest. 
3. You can consider making card authorization instead of charging immediately. Once the guest arrives, you confirm the payment and sign the receipt.
4. Copy a widespread practice between rental cars companies and blacklist the guest who misuses friendly frauds.
5. Maintain detailed and accurate records and documentation from each transaction happening in the hostel for at least three years. You might need them if you fight chargeback through "representment."
Representment is the way to fight with a chargeback: you can submit a letter to the issuing bank with supporting evidence that proves the chargeback was illegitimate. Sometimes this process can last months – one more reason to set a system to prevent chargebacks.
6. Be transparent in the way you make refunds. 
(Always refund money the same way the guest paid for a room. So if it was with cash, give back cash. If it was a card payment, make the refund on the same card).
7. Place clear labels for all the transactions: refunds, authorization, non-refundable charge, etc.
8. Use advanced authentication technology to stop actual fraud
9. Always compare the ID with the credit card
10. Provide guests with invoices – either send them to their emails, print them on the check-in, or leave them in their room or on their bed.
11. Monitor chargeback ratio: if it's high, you might be considered a high-risk merchant.
12. Make sure your website and 3rd party services are up-to-date with the security standards.
13. Train your staff – the more aware they are of what's happening in the business, the more they will take responsibility for their actions. 
Cut down the time your receptionists spend on the check-in
Chargebacks can be a pain in the neck for any hostel or hotel. However, setting a preventive system that you and your staff follow should help decrease the chargeback rate.
Cut down the time your receptionists spend charging your guests by introducing online payments. 
At the moment FrontDesk Master is integrated with the following payment gateways:
Stripe (Worldwide)

Webpay (for Chile)
You can try FrontDesk Master for 30 days free by signing up here.