How Hostel Booking System Software Is Changing The Landscape Of the Hospitality Sector?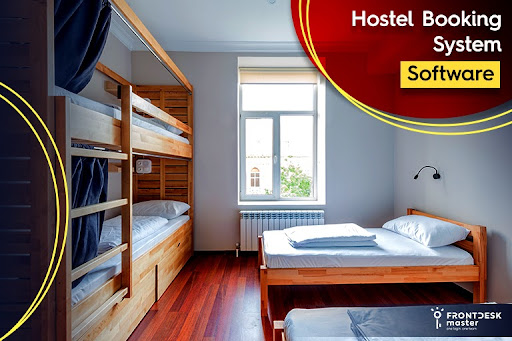 The modern hostel management system allows hotel owners to synchronize and manage various activities within a hotel. A hostel activity includes promotion & advertisement, booking confirmation & reservation, sale of beds and rooms, record keeping, and many others.
A modern hostel management system enables the hostel owners with a perfect platform to manage them all to enhance the guest's experience.
In a nutshell, an electronic hostel management system helps to streamline all kinds of complex activities of a hostel and provides options to grow their revenue to maximize profits. In addition, a modern hostel management system also supports the owners in brand recognition and promotion by showcasing their new products and services in the digital arena.
Points To Ponder:
In the new millennium, due to digitalization, millennials look for speedy online hostel booking. Hostel booking system software can help hotel owners integrate the booking engine to cope with the online booking demand. This software provides support to the hostel management authorities to maintain a proper booking inventory.
In addition, the modern hostel management system also extends its support in distributing all bookings through sales channels correctly.
By reading this blog you will learn various benefits of modern hostel management systems in maintaining hostel operations efficiently.
Benefits:
The hostel management system is a dynamic and practical approach to managing all operations of the hostel effectively and ensuring a higher profit margin for a hostel owner. It offers multiple benefits that include:
The major advantage of hostel booking system software is that it reduces the pressure of the frontline managers and executives in managing guests' records and booking requests. It helps the administration simplify the duties, roles, and responsibilities of the hostel staff and employees. Online record-keeping also replaces outdated paperwork to distribute responsibilities.
One of the major benefits of the hostel booking system software is that it simplifies the hostel booking procedure by managing hotel applications and record creation. It supports the hostel staff in managing the hostel payment system and registration system by incorporating all essential data about the guests.
The hostel administration has full access to the records, which allows them to communicate with the guests and their family members.
The hostel management system helps the hostel authorities maintain clarity and transparency regarding the hostel policies, payment policies, and booking dates. It helps to build trust between the hostel authorities and the guests.
With the help of this software, a hostel can run smoothly without any issues or grievances by making the hostel operations error-free. This system also secures guest data and records. It also helps the authorities to contact the guests with speedy communication channels.
One of the major advantages of hostel booking software is that it helps the hostel owners to make booking reservations based on the occupancy status. Moreover, this process also allows the hostel owners to maintain a flexible pricing policy according to the demand. This flawless execution of booking management helps the hostel authorities to grow their revenue and profit.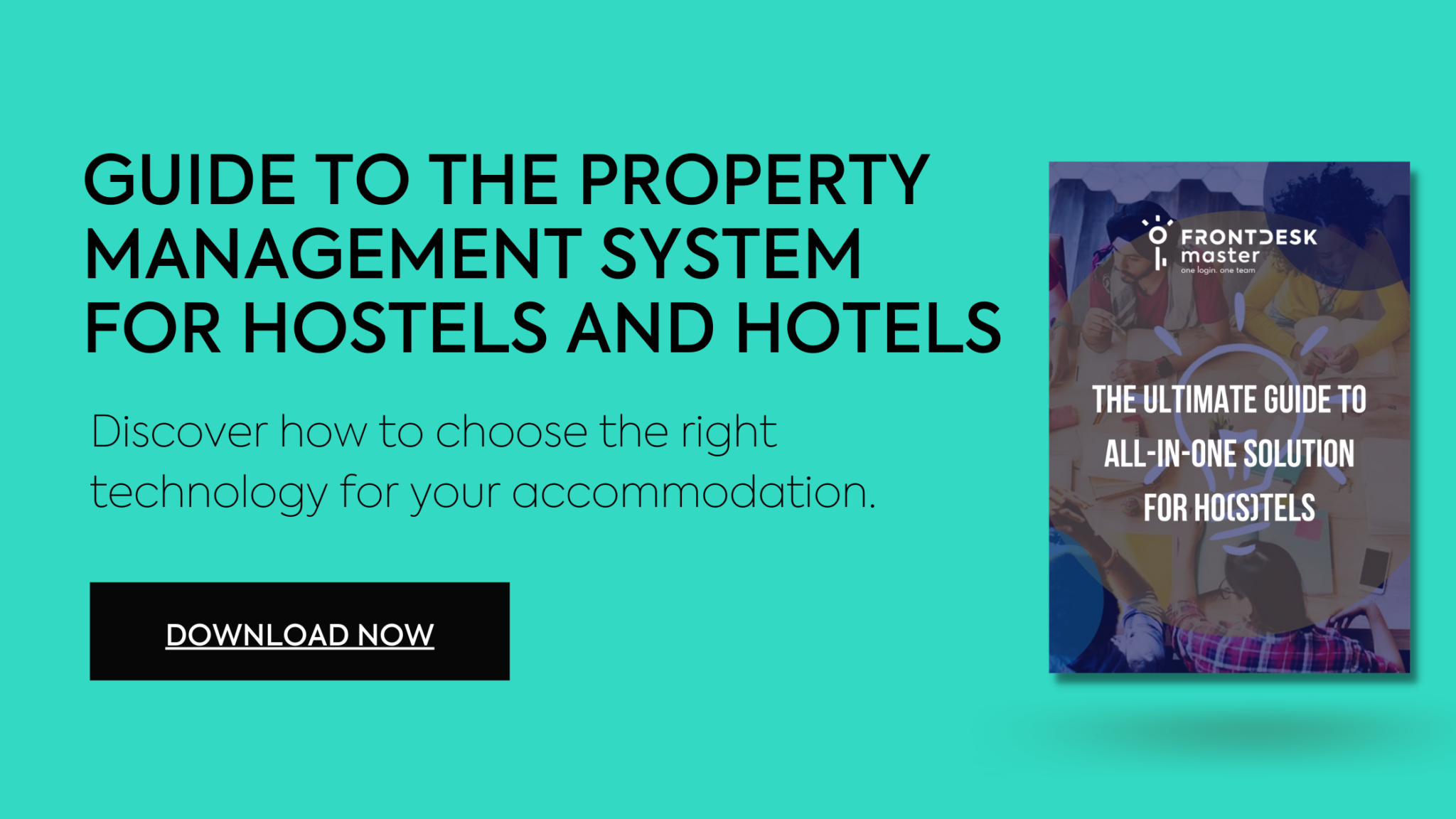 The hostel booking software creates an opportunity for your hostel to connect with the best OTA platforms that increases your booking rate by creating more potential clients. In addition, through the help of this software, you can showcase your products and services in the form of advertisements to attract more guests to your doorstep.
Enhance Customer Experience:
One of the significant benefits of a modern hotel management software system is that it helps you enhance your guests' experience by helping you understand your guests and their expectations. It helps you in identifying new upsell opportunities and boosts positive reviews about your hostel.
Use The Best Hostel Management System:
If you are willing to take your hostel's reputation to a new height by adopting a new hostel management system, FrontDesk Master can help you accomplish this task smoothly. FrontDesk Master is a leading PMS service provider to 66 countries with unparalleled experience developing state-of-the-art hostel management system software.
We understand the need for your hostel more than anyone else because of our strong hostel management background. We can create an all-in-one hostel management software for you that can cater to any need of your hostel. We have experience in working with some of the most prominent hostel chains in the world.
If you are looking for a comprehensive and professional hostel management system, we can be your best support for getting it.