4 secrets to smooth software change in your hostel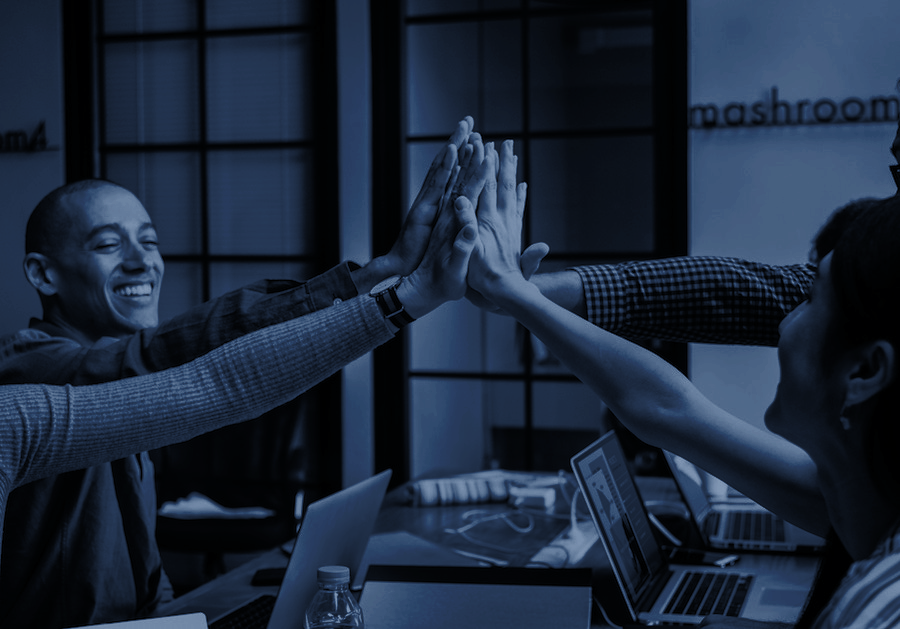 Finding a property management system that will work for you, your team, and your hostel is one big task. But what happens once you have found the perfect fit for your property? 
Then comes the time for implementing and training. For some, it seems even worse than searching and going through the trials. Because now it's not only about you. It's about convincing your whole team to onboard that ship with you.
That's why in this post you will learn how to make implementing new technology into your hostel, an easy-going process.
Engage your team
Engaging your team in this process from the beginning will make them feel part of the solution. Before starting the research, ask your staff about their pain points. What's working and what is failing in the current solution. They will give you a better picture of what features to look for in the new technology.
Why you should engage them? Because they are the ones directly impacted by the changes. And as the new technology should improve their work and life, hearing their opinions can facilitate the process of searching.
May the new software be the solution to their pain points! That's how they will fall in love with the new tool.
Early adopters and innovators: work with them to introduce new technology.
When it comes to technology (and new products) adoption we divide into innovators, early adopters, early majority, late majority, and laggards.
In the case of a big team, you should locate those who belong to innovators and early adopters. They are enthusiastic about new technologies. And if you will have them on your team, they will help you to convince the rest.
Show your team the benefits of the new tools 
Once you have chosen the new solution, we suggest presenting it to your team. What do we mean by presenting it? Show them the benefits of these new tools and how it can help them improve their work and their lives. 
Show them how the new tools solve previous problems they mentioned. And how it will let them have more time for focusing on guests. Make them feel enthusiastic about what's to come!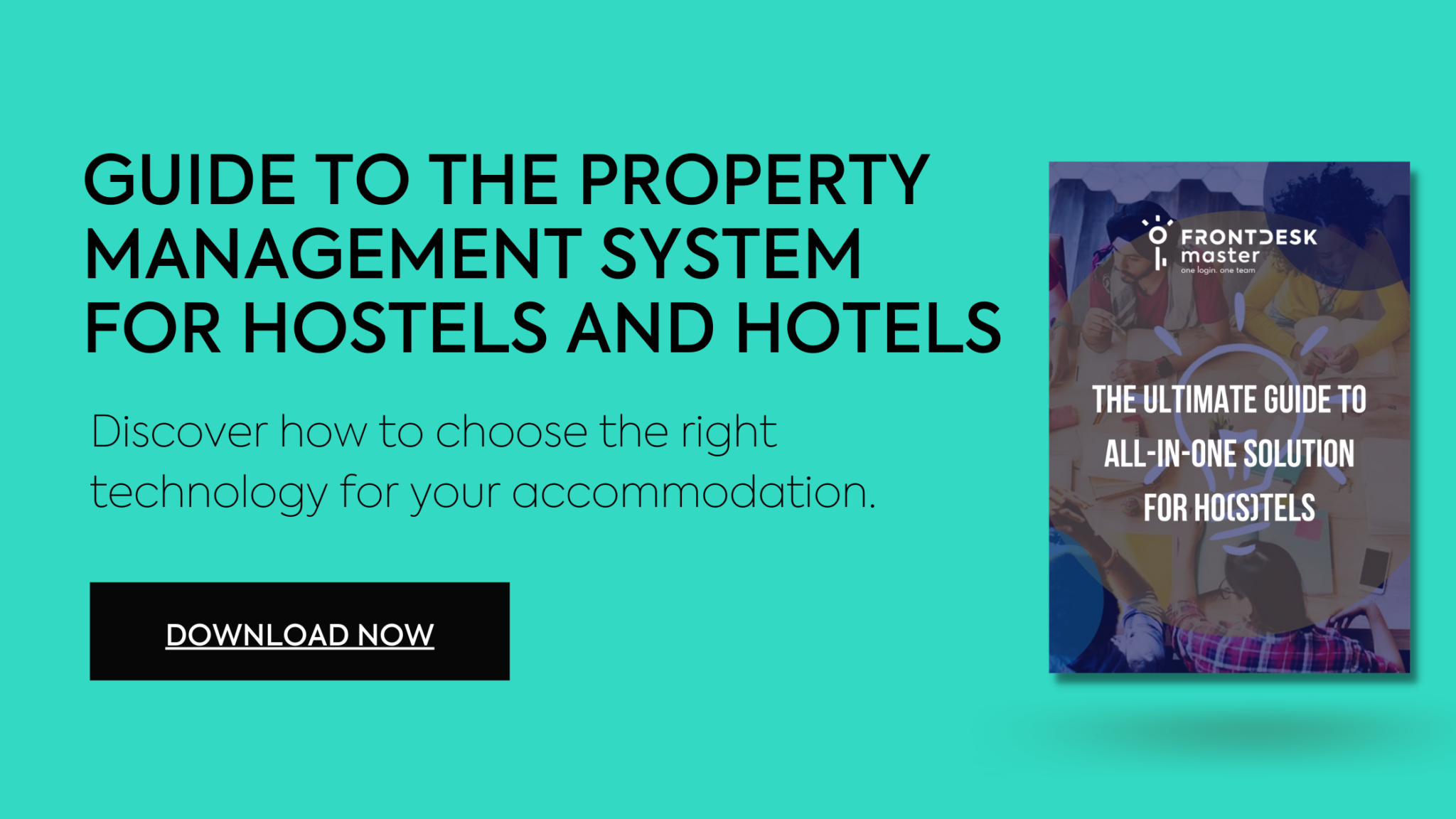 Make it a fun process
Learning a new system doesn't need to be boring. Help your team embrace the learning process by making it more fun. How about the competitions related to using new software? 
Remember these math exercises at school? 
Consider making fun exercises during the training, where your team needs to solve a problem. For example: Who will be the first to create a new reservation and making the check-in to the guest. And then solving guest's complaints by upgrading them to the new room. 
How we do the onboarding process
Onboarding in each hostel, hotel, or guest house is different. We have a one-to-one approach. This means first we learn your needs and what you're looking for. With this approach, we search for the best learning process for you and your team. 
FrontDesk Master is very intuitive so the learning curve is short.
From the basic things like migrating all your data to being always there when you need us. We have created learning materials and easy to follow tutorials available to you anytime you need them.
We set you up for success from the beginning
You should know, that once you start a trial period with us, you will not use our demo. We will set FrontDesk Master for your entire hostel (or other accommodation types). To say it in simple words, you will try how the system works with all your hostel data.
Conclusion
Changing and adapting to the new software doesn't need to be a pain. It can become a fun process, with team bonding. As long as you've chosen the right solution for your property, it will make what it should: improve your team's work and lives. 
Try FrontDesk Master for 30 days for free. Receive consultation by signing up at this link or contact our account manager Magda at [email protected].